"The Ability To Be More Effective Than Your Competitors May Be Your Only Sustainable Competitive Advantage." - Faizel Mohidin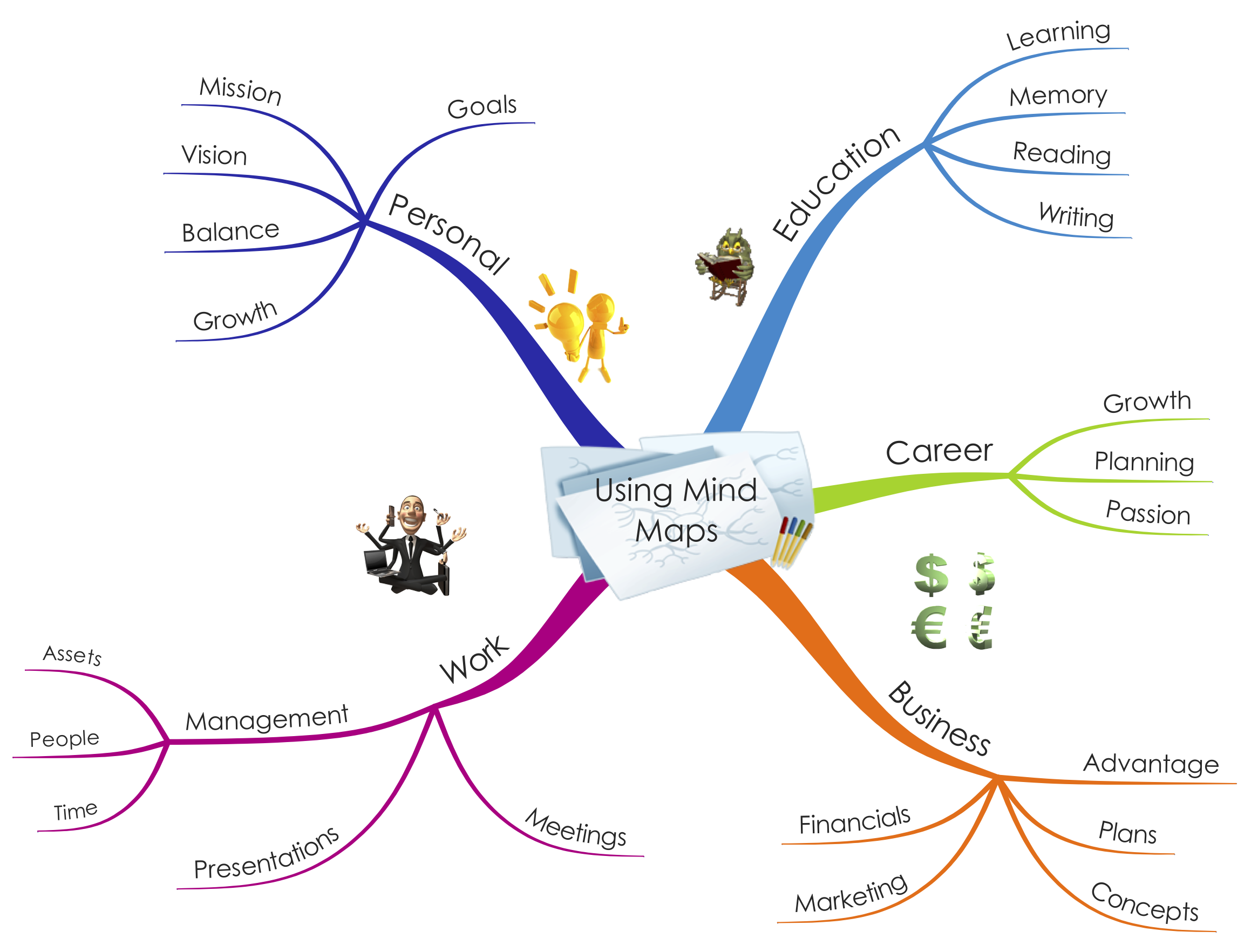 Why Mind Maps?
Linear Methods are dull, boring and don't stimulate the brain.
Mind Maps are radiant colourful and stimulate the brain.
They are Visual Maps that help you be more effective so that you gain a competitive advantage in your career or business.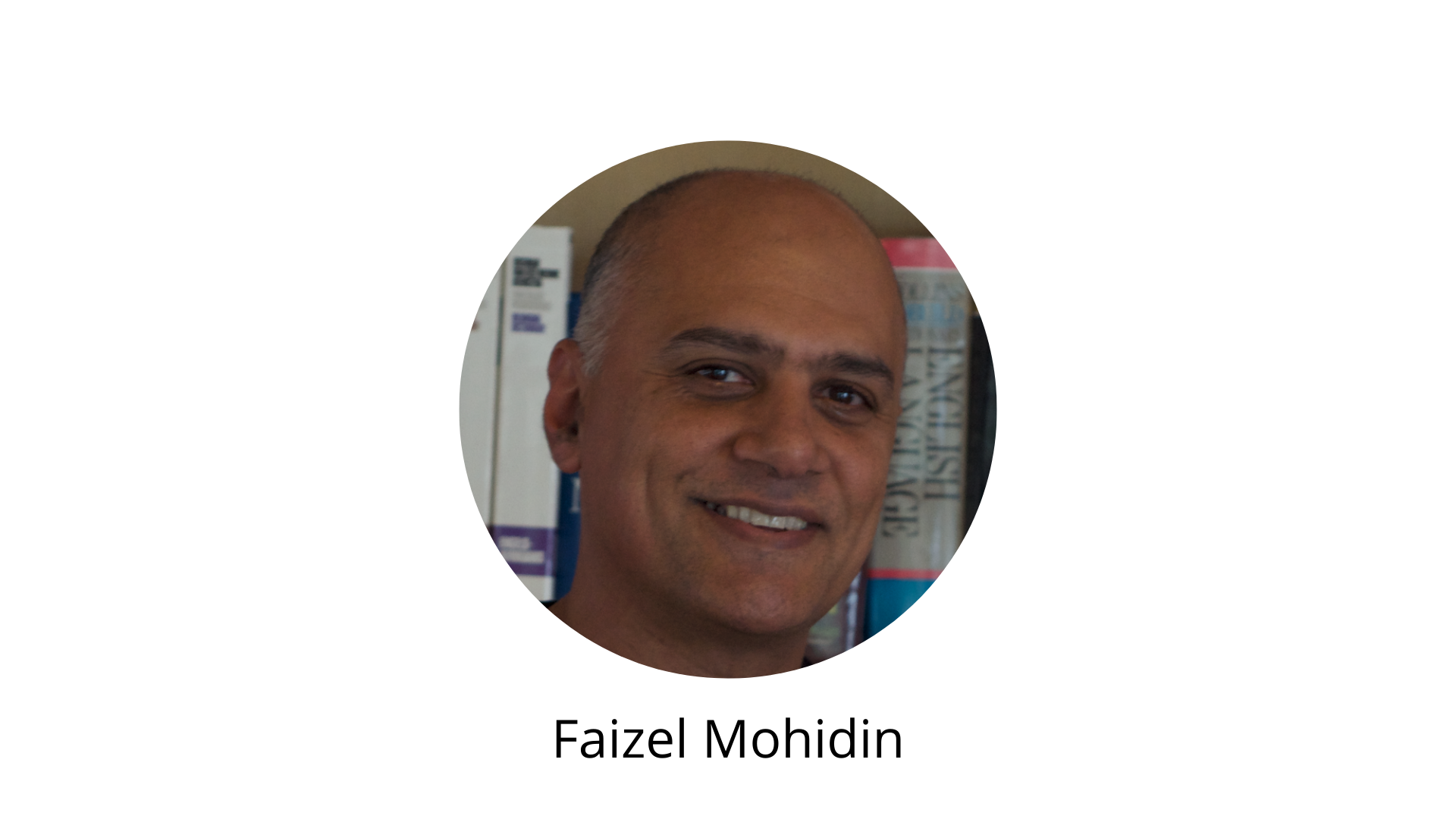 I worked in the Information Systems World for more than 30 years. In the last 20 years I served as an Information Systems Manager and a Management Consultant in the Corporate World.
I fell in love with Mind Maps more than 20 years ago and, being a systems person, combined it with Visual Systems to Get Clarity, Be More Effective and Achieve My Goals.
I've used this knowledge and experience to put together a series of programs using Mind Maps and Visual Systems to also help you Get Clarity, Be More Effective and Achieve Your Goals.
The 3-Step Management Plan To Be More Effective and Gain a Competitive Advantage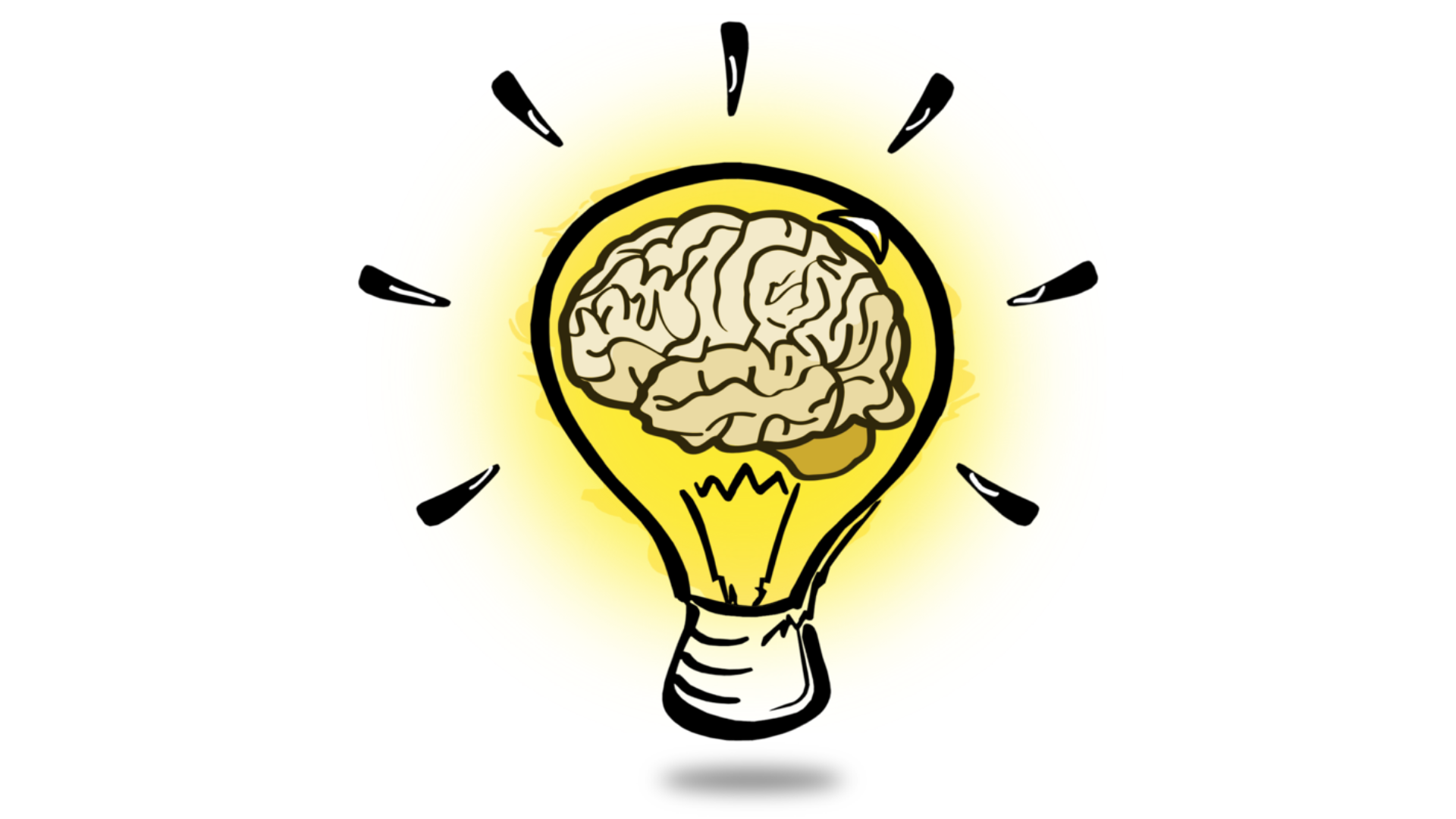 1. Visualize
Make your thoughts and ideas visible, so that you can effectively see and communicate your goals.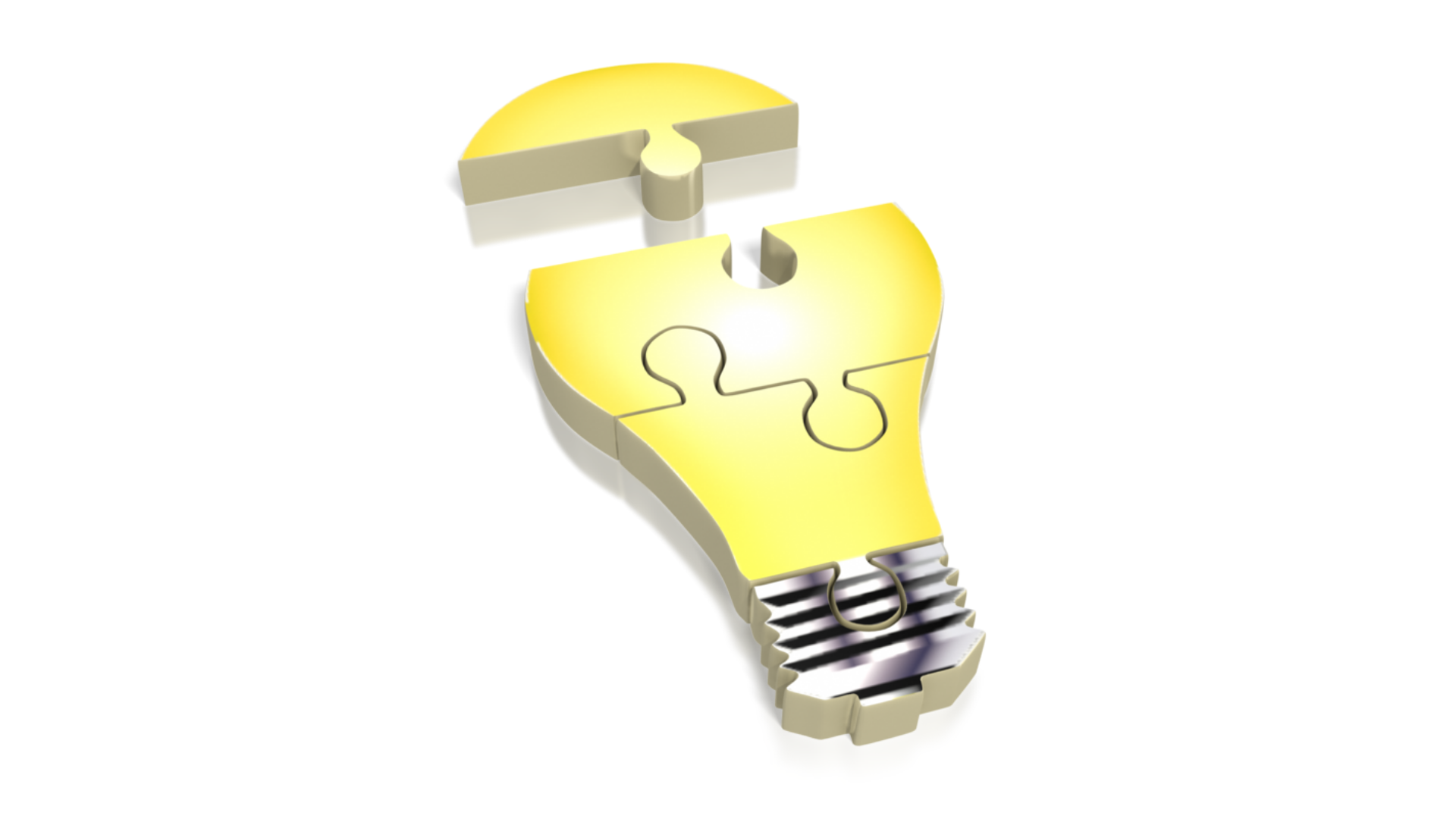 2. Organize
Organize your thoughts and ideas, so that you can effectively do the right things at the right time.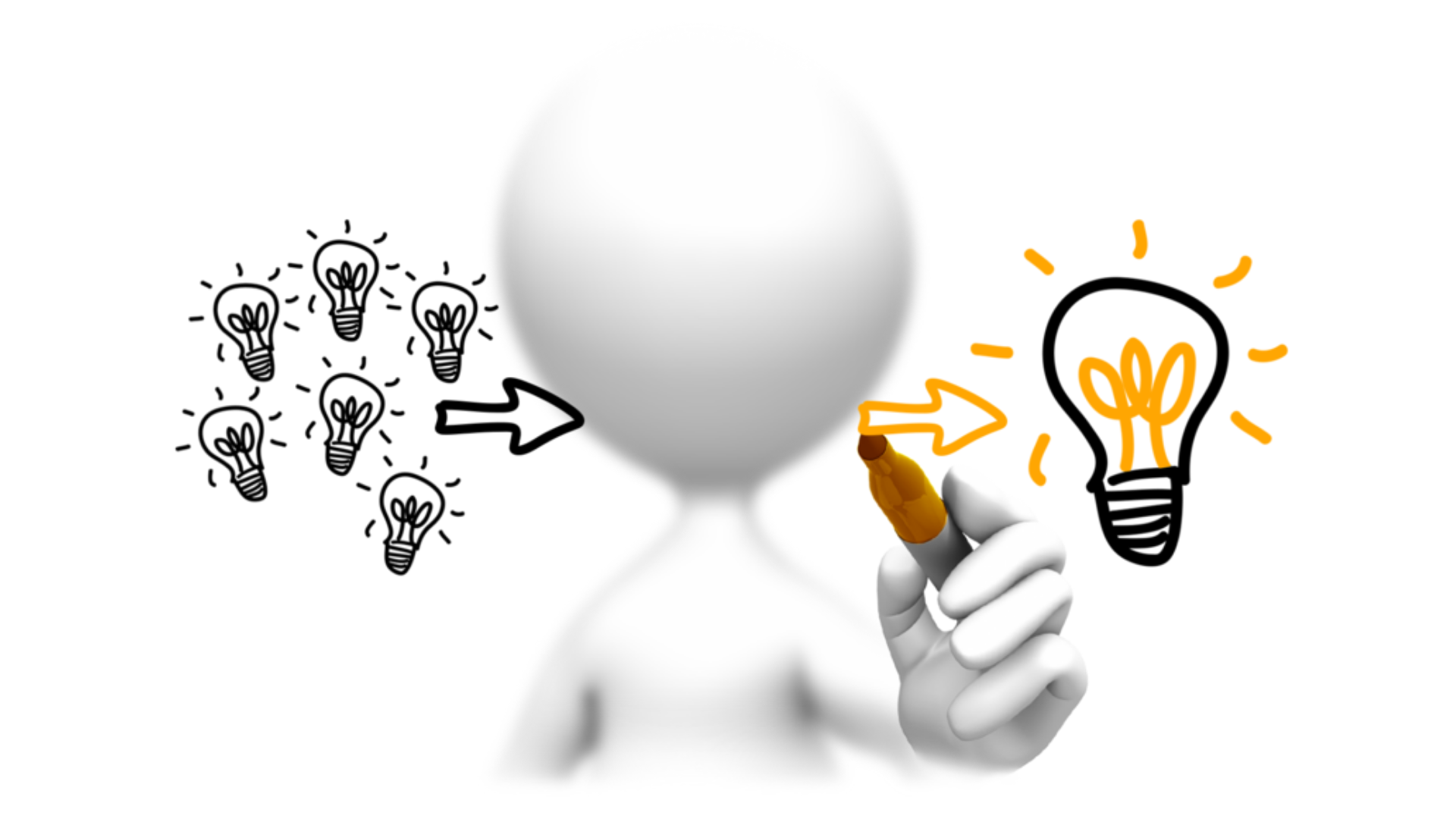 3. Minimize
Break things up into manageable chunks so that you effectively get things done.
Get Instant Access to All These Courses
Or only choose what you need
Includes a Step By Step Guide Through the Courses